Meet the Team – Insider Information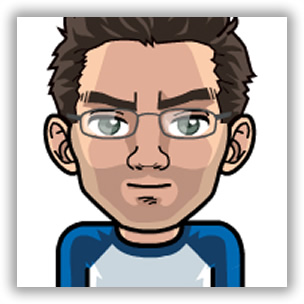 Name
Carlos
Favourite Food
Its got to be Thai, one street in Thailand does the best Som Tam ever. I to also love mexican.
Favourite holiday destination
South East Asia.
Guilty Pleasure
A good malt whisky (within budget, it can get silly), anything from Islay is always good.
On the bookshelf
Loads of cookery books, I also love anything on travel or comedy writing and a good
phycological thriller as well and anything by Chuck Palahniuk.
First Job
I started work on the markets when I was 13 in a burger van, then moved on fruit and veg and clothing stalls.
Greatest Fear
Being burried alive.
Craziest Hobby
I have done some parachuting in my time, baking cakes is as wild as it gets now.
Greatest Accomplishment
Passing out with my infantry battalion in the British Army.
What do you have in your music collection that shouldnt really be there

I have been getting a load of dance mixes lately and some justin bieber has somehow got in amongst it all, also Nana Mouskouri that we used to use for clearing the bar for closing.