Meet the Team – Insider Information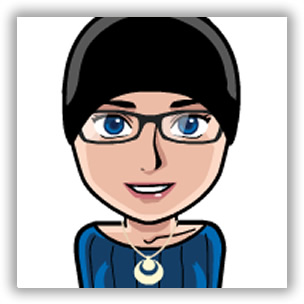 Name
Debs
Favourite Food
It would have to be sausage, mash, peas and thick gravy!
Favourite holiday destination
As a child I have fond memories of Salcombe as we used to holiday there most years with my Uncles family. He had a speed boat which made all the more fun.
Guilty Pleasure
Motorbikes, my one big passion since I was in primary school…… Ducati 996!
On the bookshelf
Im a huge James Herbert fan, I enjoy reading his novels, especially 'Rats' and 'Domain'
Greatest Fear
Falling into a pit of snakes, and clowns!
Greatest Accomplishment
As a teenager I was very much into golf, it turned out I was quite good at it and eventually was asked to join the Oxfordshire Juniour ladies team. We won some good competitions and I shall never forget the experience.