Meet the Team – Insider Information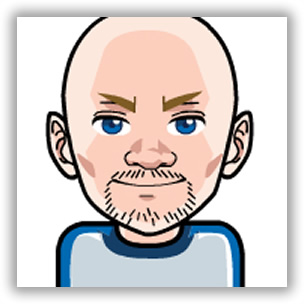 Name
Gary
Favourite Food
Sunday roast has to be the best, but I love any kind of pie.
Favourite holiday destination
Turkey, its really cheap, just like me, and has more sun than the UK.
First Job
When i was about 13 I worked on a farm close to where we lived at weekends, I loved it, nice and messy.
By the bedside
A glass for when I have false teeth, to put them in, the way i am going it won't be long.
What do you have in your music collection that shouldn't really be there
With all the tunes I have being a DJ, I did find a Bros tune in there, but it must be the wife's (wink,wink).