Meet the Team – Insider Information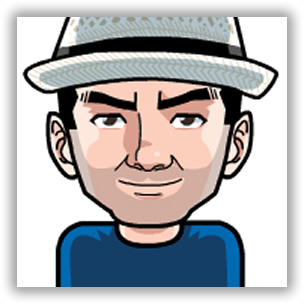 Name
Milen
Favourite Food
Tomatoes with cheese (feta one). Raw. No oil, please.
Favorite holiday destination

My couch and bed:) Some of the black sea beaches… and Greece.
First Job

First serious one. Manufacturing and installing windows frames. A once in a lifetime experience to work in a team where everyone swears at each other like ten thousand times in in a single day. Construction business at its best.
What do you have in your music collection that shouldnt really be there

I have no music collection at all. When I like something i listen to it a hundred times in a row and then drop it for the next ten years. Except Prodigy. I listen to them all the time.
On the bookshelf
L Ron Hubbard – Mission Earth
Greatest Fear

Losing family or family member.
Guilty pleasure
Eating kilograms of candies.
By the bedside
Lamp. I don't use it.
Greatest Accomplishment
I have two. My daughters smile and playing 'Yoda stories' to the end.
My dreams will be realised when…

I have no dreams. I am a robot.