Meet the Team – Insider Information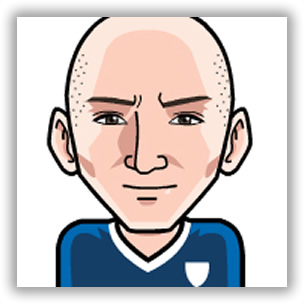 Name
Paul
My dreams will be realised when…
Spurs win the League for the first time since 1961.
Favourite food
If I've had a few pints, a donar kebab with chilli sauce. If no alcohol is involved, a Spanish style dish of chorizo, prawns, peppers and rice..
On the bookshelf
Anything by Irvine Welsh. Also, I've just been given a massive collection of Ian Rankin novels and am slowly working my way through them.
First job

Delivering milk door to door on Saturdays and Sundays when I was at primary school.
Previous jobs

Include merchant naval officer, computer programmer, civil servant, security man. Jack of all trades, master of none.