About VPNUK
VPNUK offer secure private networking services from any worldwide location. As a result, that means our fully dedicated, physical servers are always available. Our servers are located in the UK, USA, Switzerland, Canada, Spain, Italy, Germany, Holland, Denmark, Ireland, Sweden, Russia, Singapore, Luxembourg, Poland, Egypt, Australia, Hong Kong, Iceland, Panama, Japan, India, Israel and France. Our VPN Tunneling services are Fast, Secure and Unmetered. So, that means you never have to worry about bandwidth. Click here for a full break down of the features and benefits you get from a single VPNUK account.
VPNUK has two types of account, our most popular account is the 'Shared IP' account, a 'dynamic' IP address and multi user access. The second type of account is the 'Dedicated IP' account, a business class account providing you with a totally unique, 'Static' IP addres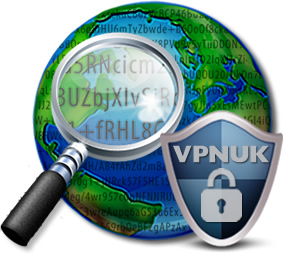 s that only your account will ever have access to.
So what is a VPN?
A VPN is a virtual private network or tunnel over the internet that controls all incoming and outgoing TCP internet connections. Each VPN tunnel is totally anonymous on the internet and it helps to keep your activities private and safe. A VPN connection is an ideal solution for people who are concerned about their security and privacy. A VPNUK account is the perfect option for people who's internet is restricted, filtered or geographically locked.
How does a VPNUK account work?
As soon as you connect to one of our secure VPN servers your computer is automatically assigned a new IP address, an IP address that is owned by us, not your ISP. From then on all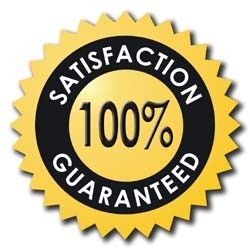 of your internet traffic is encrypted and tunneled to our VPN server. Once there, it is decrypted and allowed to travel to its intended destination. Your local ISP will only see a single encrypted data stream between you and our VPN server. Your ISP can no longer monitor, log or control your Internet usage.
Why would I want to do this?
It really depends how you use the internet and what you would like to achieve. If you are in business and feel at risk we are here to help. Our service will run all of your incoming and outgoing TCP connections through a secure mainframe offering at least 128bit encryption on all activity. VPNUK offer the highest level of anonymity available to users worldwide, we offer our services to businesses and home users worldwide.
Why have a VPN account?
A VPNUK VPN Tunnel will enable you to unblock websites and services from any country in the world. Countries that impose strict usage policies like; China, Dubai, Saudi Arabia, Turkey, Thailand, Qatar, Bahrain, Kuwait, Abu Dhabi, Iran, KSA, Egypt, Pakistan, Jordan, Bahrain, Kuwait, Palestine, Oman, Lebanon, Syria, Yemen, Mexico, Brazil, Germany, USA, UK and many others..
In which countries can I use the VPN?
You can use the VPN from any country in the world. All you need in order to connect to our VPN servers is an active internet connection.